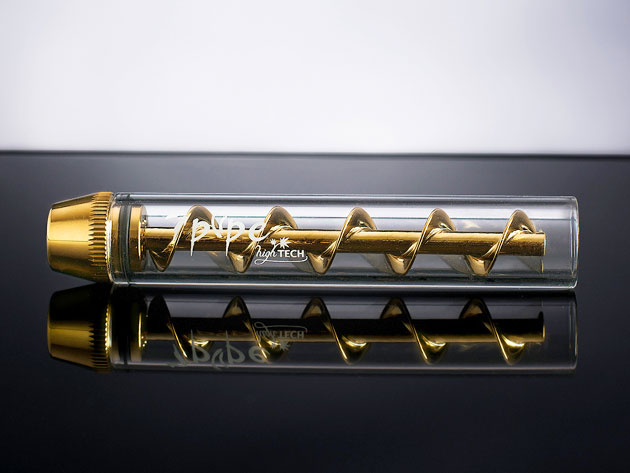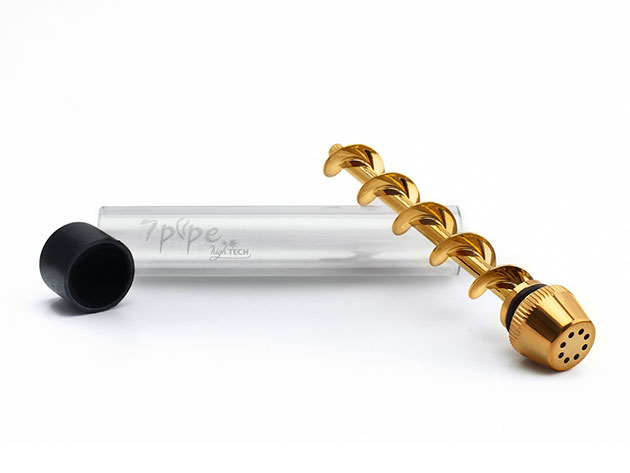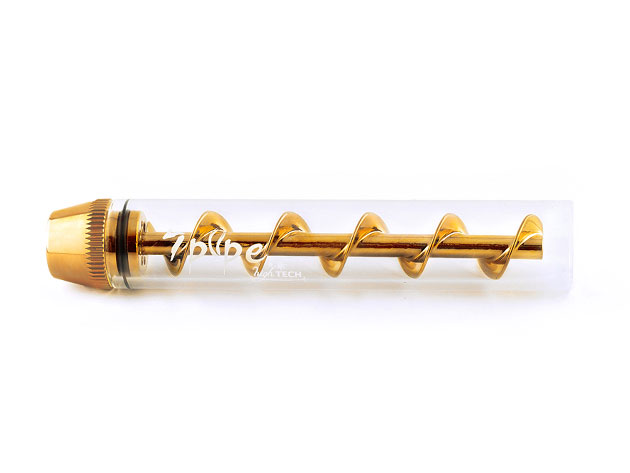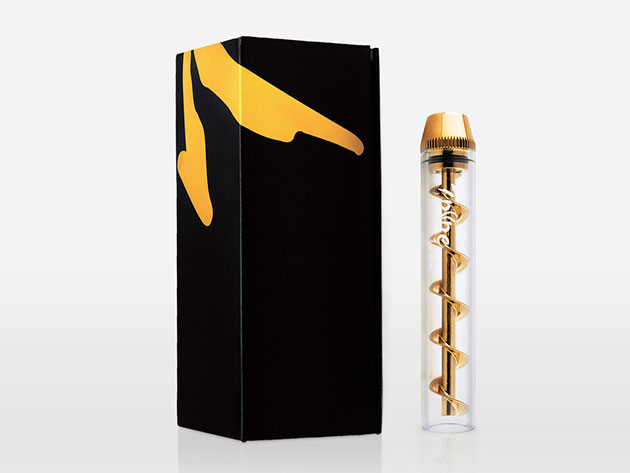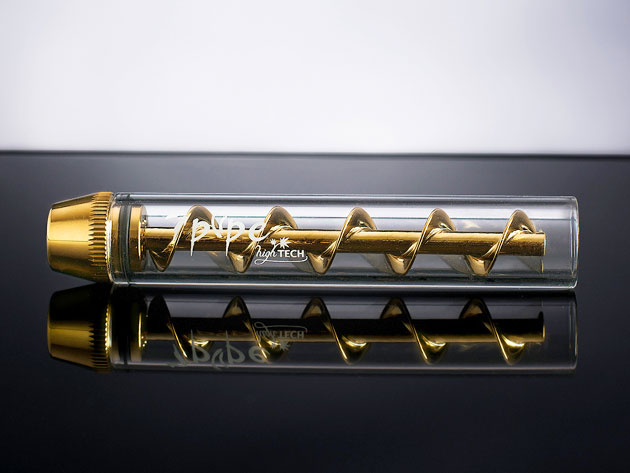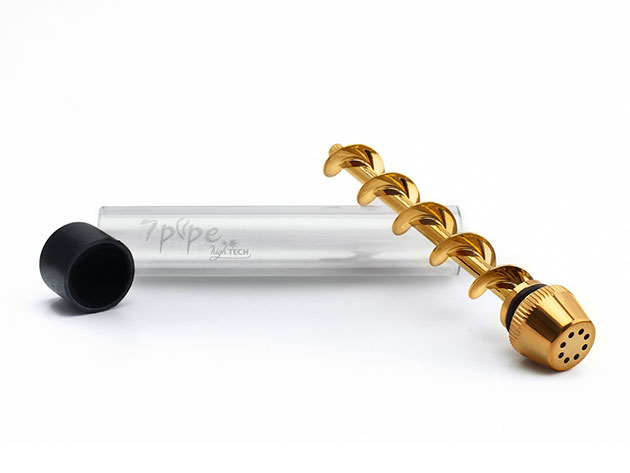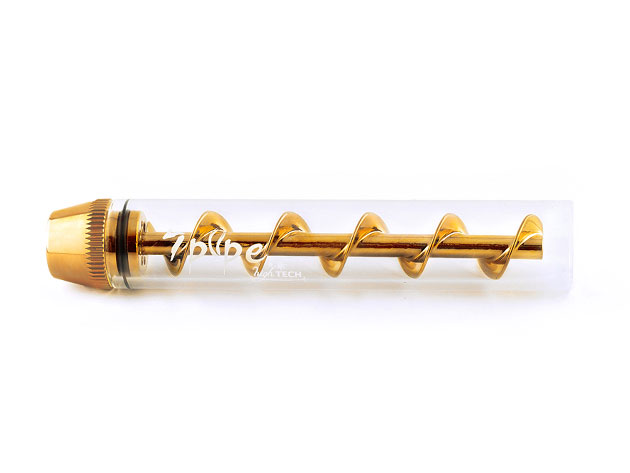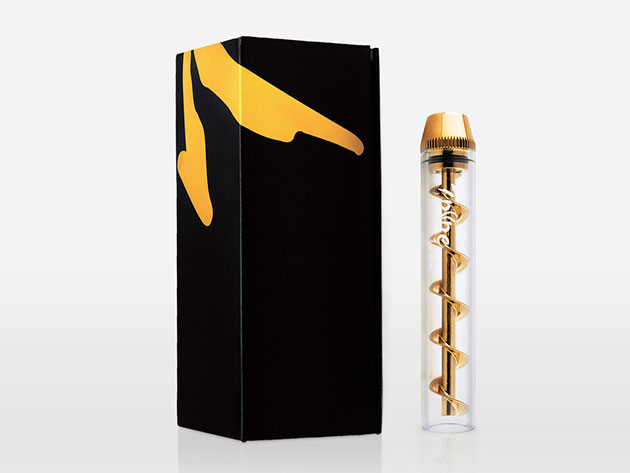 Glass Blunt | Twisty Glass Blunt
by 7pipe
Slow Your Roll: Because You're Better Than Phillies
Description
Rolling papers are finicky, they're wasteful, and they're a nuisance to keep buying. Now, they're also obsolete thanks to the Twisty Glass Blunt. Simply pack up to 2 grams of tobacco into the tube, twist the screw, and light the end. When you're done, feel free to do it again right away. It's that easy. No more rolling.
Pack & twist the screw & your blunt is ready to go
Twist the screw out & the ash leaves the glass cleanly
Light it once & enjoy w/ the infini-cherry technology
Carry w/ you anywhere w/ the microfiber bag
Get a 30% cooler hit w/ cool pull technology as the screw cools down smoke by doubling the length of the smoke path
Please Note:
Only available in the US at this time
Glass Blunt For Tobacco Use Only.
Customers must be 21+ to order.
Specs
Specs
Material: 2mm thick German-engineered SCHOTT's glass, proprietary titanium coating
Dimensions: 2" x 5" x 2"
Weight: 0.6lb
Glass Blunt is pipe compatible
US patent #D761,487S
Tests performed by labs accredited by the US Consumer Product Safety Commission and standards exceed those set by the EU's RoHS.
Includes
Twisty Glass Blunt
Microfiber Bag
Cleaning Brush
2 Rubber Caps
O Ring
Packaging: discrete vanilla padded envelope & brown box containing glass blunt (name on the label is GYMK, the parent company)
Shipping
Ships to US
Expected Delivery: Jun 5 - Jun 8